Geo 371C and Geo 391 - KARST
Upper level undergraduate / Graduate course
Instructors:
Professor Jack Sharp & Dr. Marcus Gary



Applied Karst Hydrogeology
GEO 371C / GEO 391

Course Description

Applied karst hydrogeology is an upper level undergraduate / graduate class taught as an introduction to karst groundwater theory with a special emphasis relating theory to practical application in the field.
A number of topics are covered in the class, including:
Physical and chemical processes in karstification
Speleogenesis of caves and karst aquifers
Physical groundwater flow in karst aquifers

Geochemical properties and variability of karst groundwater

Mapping of karst recharge features

Mapping of caves and geological features within caves

Karst groundwater dye tracing

Karst geophysics

Integrated karst field studies

Report writing of field studies
There are six weekend field trips planned, four are 1-day, and two are 2-day. An optional spring break trip to the Edwards Plateau caves and Carlsbad area caves may also be possible if there is sufficient interest.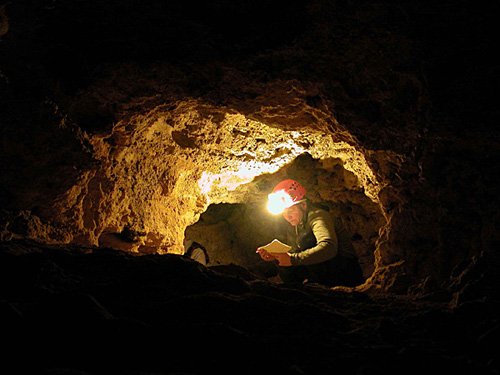 Surveying cave passages in Mexico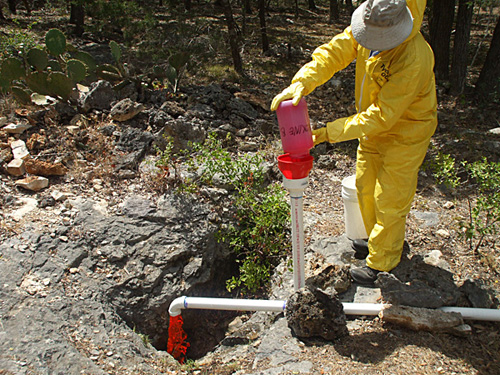 Injecting dye into the Edward Aqufier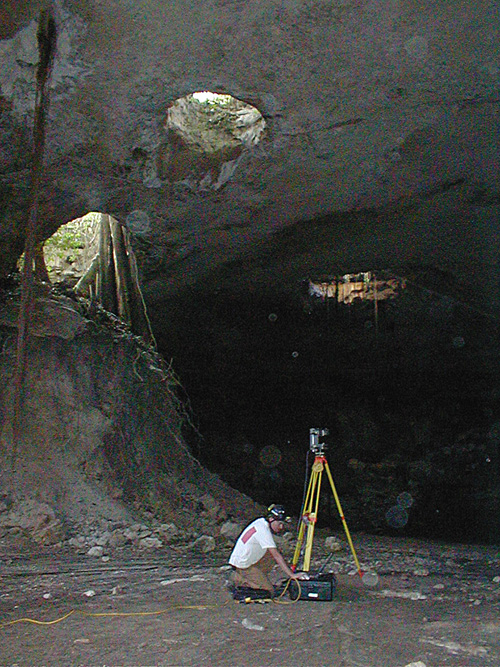 Laser scanning cave rooms in Mexico